The UBB - Danubius scientific resort is located in Coronini, Caraş-Severin county, on the bank of river Danube, in the Iron Gates Nature Park, being upgraded and equipped with non-reimbursable funds under the Regional Operational Programme, with an investment value of 3,787,578.27 lei.
The resort includes two up-to-date scientific laboratories coordinated by Babeș-Bolyai University faculties: the Laboratory for Biogeography and Biodiversity Conservation coordinated by the Faculty of Biology and Geology, and the Laboratory for the Investigation of Environmental Factors coordinated by the Faculty of Environmental Science and Engineering. Besides the research infrastructure, the resort provides accommodation, dining facilities, and spaces for conducting educational activities, while being designed for the specialized practice of students from all degree programmes at the university, as well as for the organization of scientific seminars, workshops, mini-conferences, and summer schools. The resort has two buildings.
Building A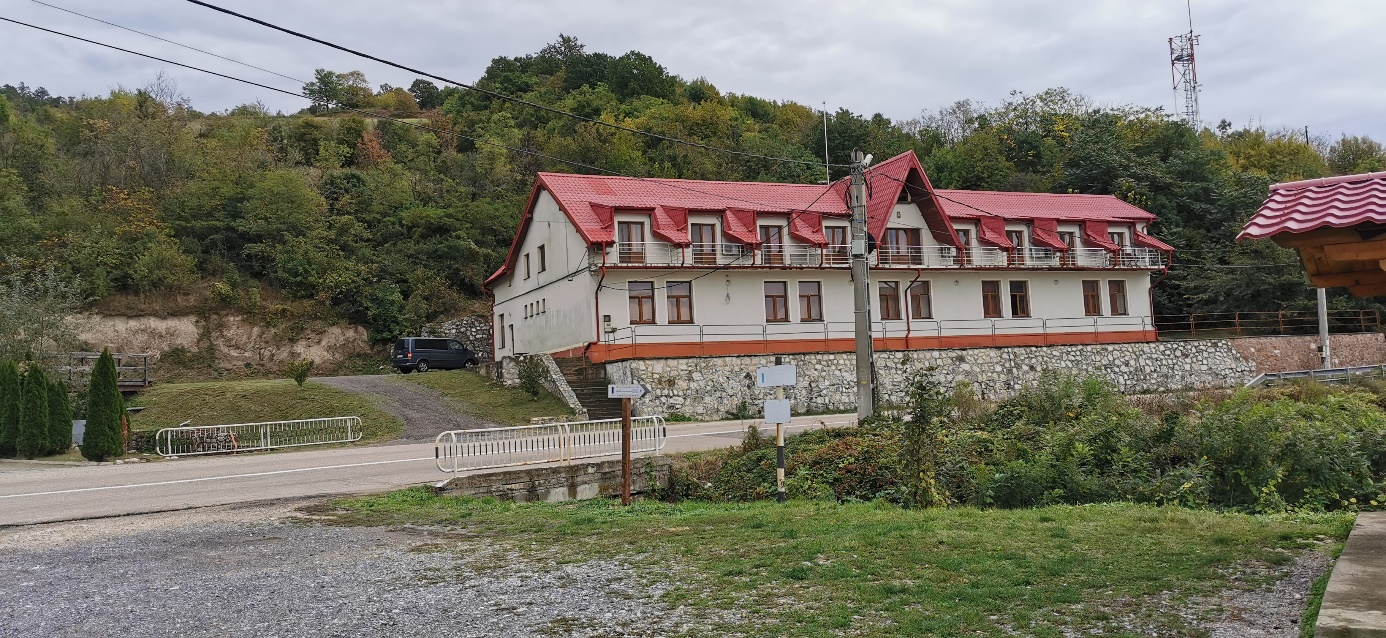 Building A includes, on the ground floor, the two laboratories, a conference hall and other spaces. The top floor includes 11 accommodation rooms (2 single beds room) with private bathroom, 2 apartments with a bedroom, bathroom, kitchenette, and living room.
Building B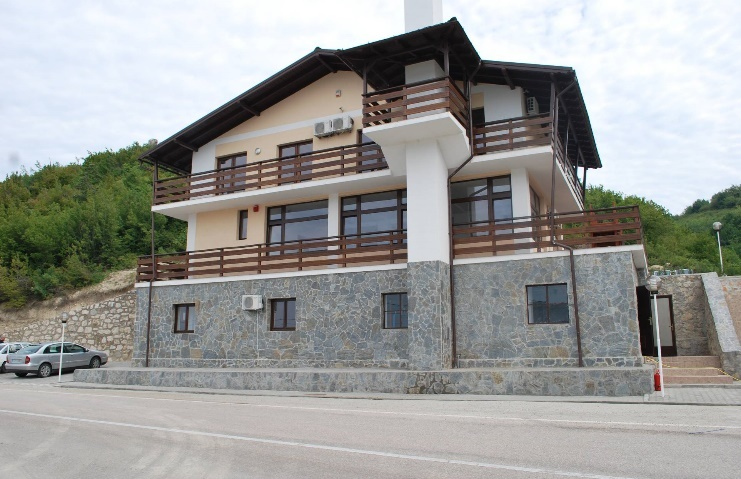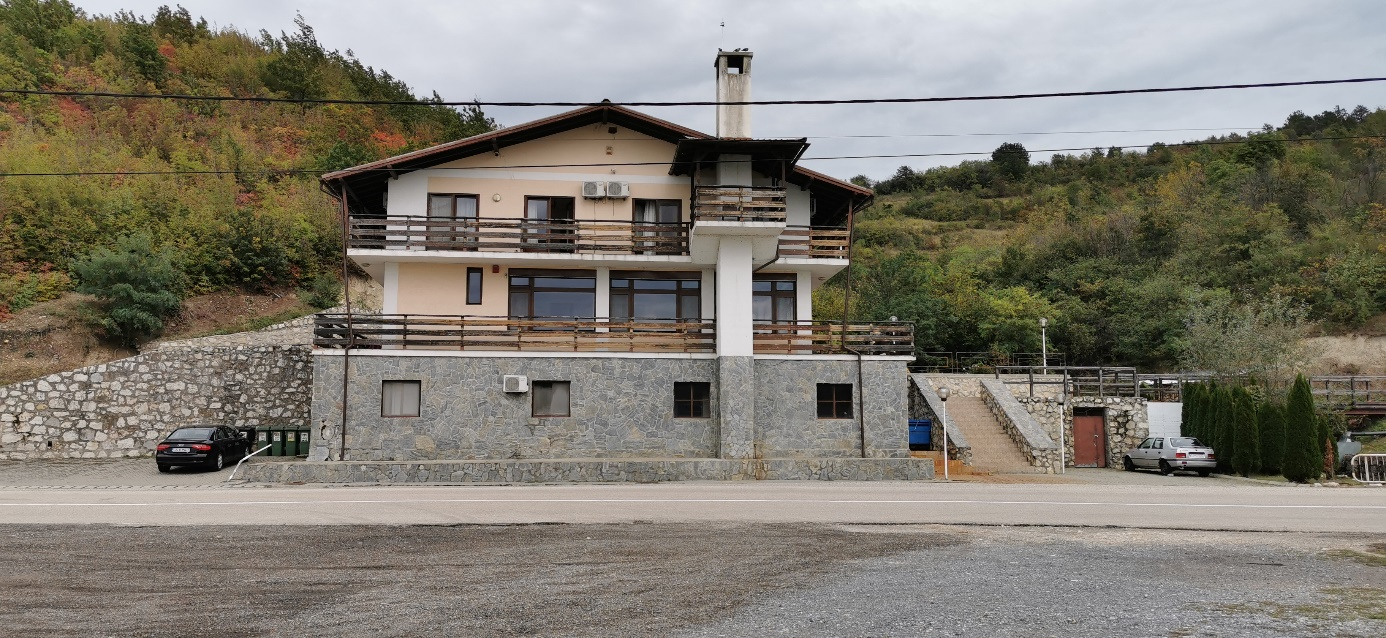 Building B includes, on the ground floor, a kitchen and a dining room, 2 rooms for accommodation (2 single beds room) with private bathroom, while on the top floor there are 7 rooms with 3-4 single beds/room, each with a private bathroom.